About Us
Shilp is the annual festival of CES (Civil Engineering Society), IIT BHU. By far Shilp is the most constructive Civil Engineering fest of North India,
as precedence indicates, it has not just had a collaborative effect on the participants, but also promoted learning through practice, all of which has contributed to it's rich legacy.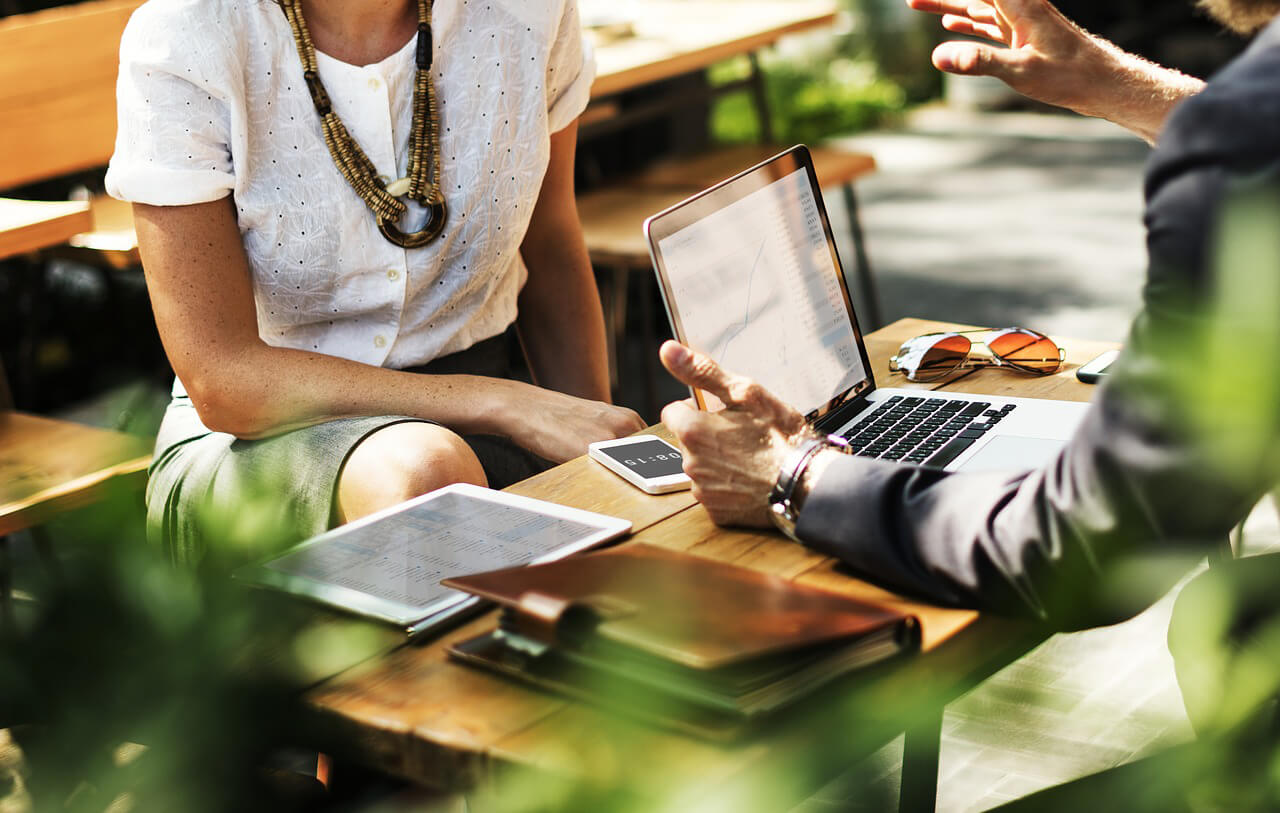 The Campus Ambassadorship Program by SHILP'20 is a nationwide programme which explores, innovates, shapes and exposes the students nationwide from various colleges as efficient managers and creative leaders
Members not only acquire leadership and entrepreneurial qualities but also gain a social streak with a good character. We call upon our ambassadors to educate their constituents about the powerful role of socioinitiatives.
Shilp, the Annual All India Civil Engineering Fest, organized by the Civil Engineering Society, IIT BHU, Varanasi offers you a opportunity to be a part of Team Shilp'20 and represent your college by becoming its Campus Ambassador. We assure you, working as a CA you'll have an incomparable work experience and will learn a lot in the process. The work would be least time consuming with flexible working hours to not in any way interfere with your academics or extracurricular activities.Team Shilp will always make sure to back you up and step in to help you in any way possible.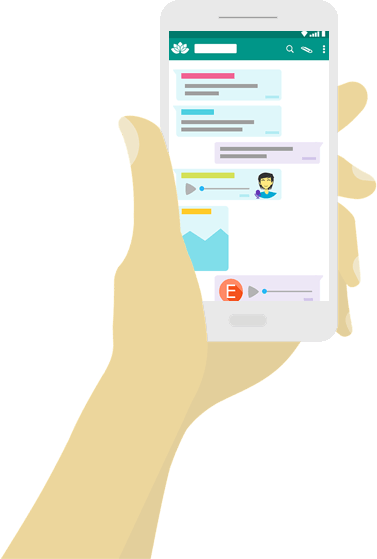 SHILP AMBASSADORSHIPS are for young, proliferating and individuals who have effective communication skills.
What we look in a Campus Ambassador is innovation, leadership, enthusiasm and creativity. We look for students who are leaders in their campus, leaders who can inspire their peers, collaborate with administrators and organize campus events to leave impact. This is for those who are having keen interest in updating people about various SHILP'20 events through public meets, announcements, notices, social-media, webpages, etc.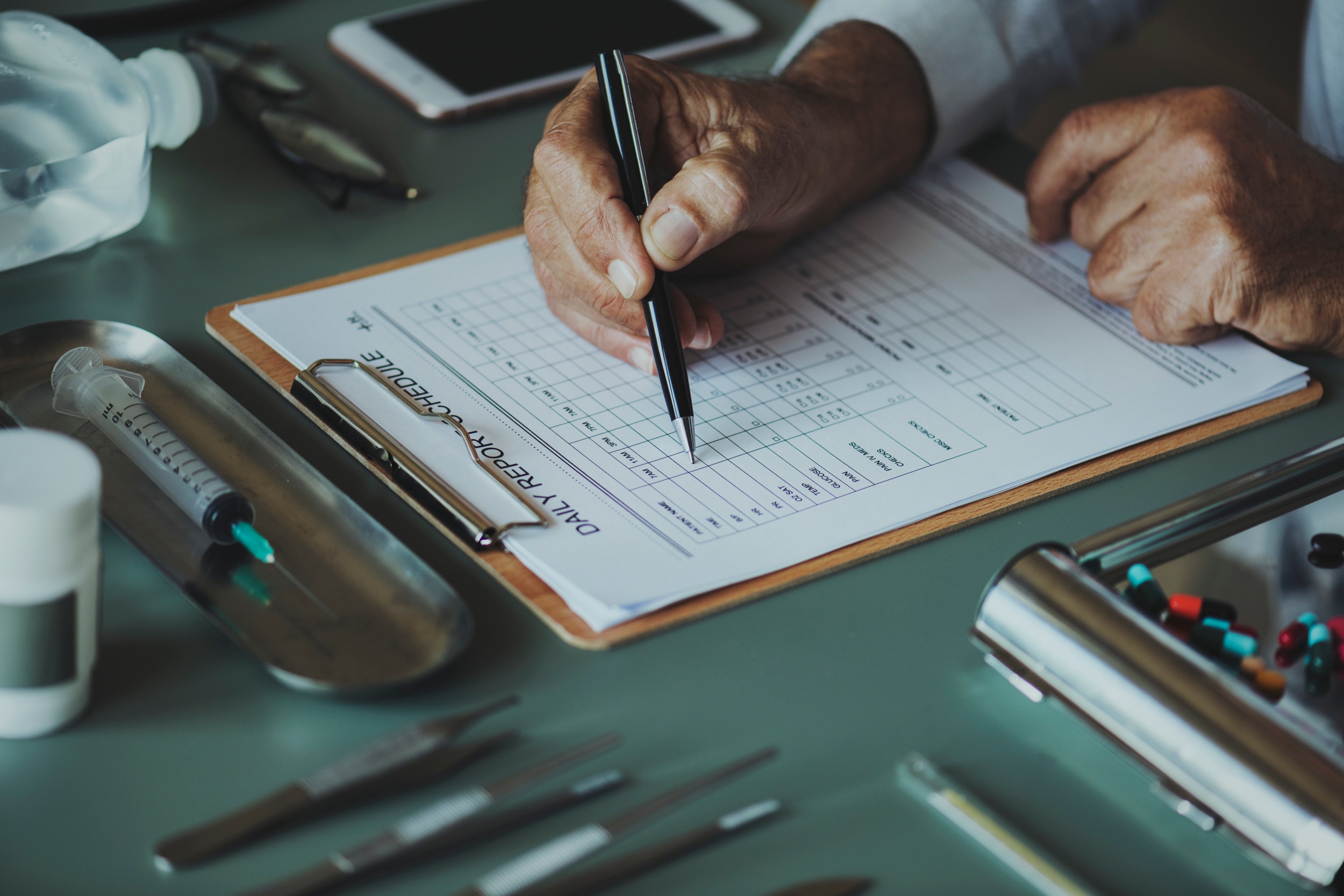 Prerequisites
All applicants must be college/university students irrespective of their fields
Must be able to arrange, conduct meetings and should be able to handle the crowd
Should be thorough with their official procedures and Must be able to provide strong motivation
Capable of appreciably representing the views and policies of an ambassador during campaigns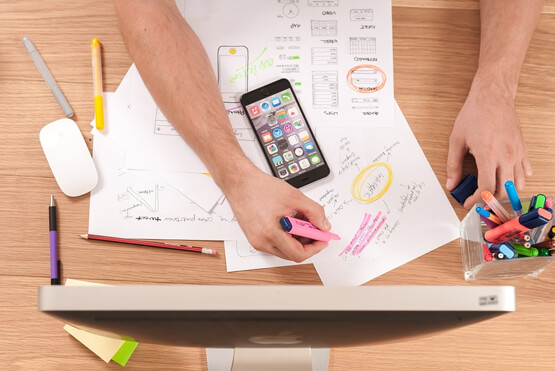 Responsibilities
Creating brand awareness for Shilp 2020 in and around your campus.
Informing the students in your institute about our events and activities through various means.
Putting up posters, flexes and any other promotional materials in your college.
Submit photographs of the activities done in your college under CAP.
Ensure maximum participation from your college under CAP.
Beneficiaries
7 or more Participants
Free registration to the events of SHILP'20
Free Accommodation
Shilp goodies
Guest Lectures Passes
Certificate of Merit
10 or more Participants
Free registration to the events of SHILP'20
Free Accommodation
Shilp goodies
Guest Lectures Passes
Certificate of Merit
Reimbursement of one way travel expense (Sleeper Class)
Ranking Criteria
TOP-10 Campus Ambassadors will get certificate of Hon'ble mention
TOP-3 Campus Ambassadors will get attractive prizes from SHILP'20
To claim the beneficiaries of ranking criteria, the Campus Ambassadors need to claim at least 7 participation from their college
Well, what are you waiting for?
Be a part of this Engineering Extravaganza. You dream it, You design it, You build it, You test it!
Contact Us
Abhishek Pancholi
Madhu Sulaniya
Shilp 2020
Technical Fest of Civil Engineering Department,
Indian Institute of Technology Varanasi
Your message has been sent. Thank you!